Basic yet beautiful clothing that mixtures culture and subculture.
When a style that some ornaments are superficially added over traditional items seems prevailing, benine 9's approach for creation is based on the designer's sensitive control for fusing different tradition, details, tastes, and material. This approach results in creating some kind of order and feeling of "new basic". Hope benine 9's items that added into their wardrobe will give people the best look and excitement.

-The origin of the name benine 9-
The name of brand came from Japanese Kanji "美" means beautiful.(pronounced bi) And it's stroke count is nine.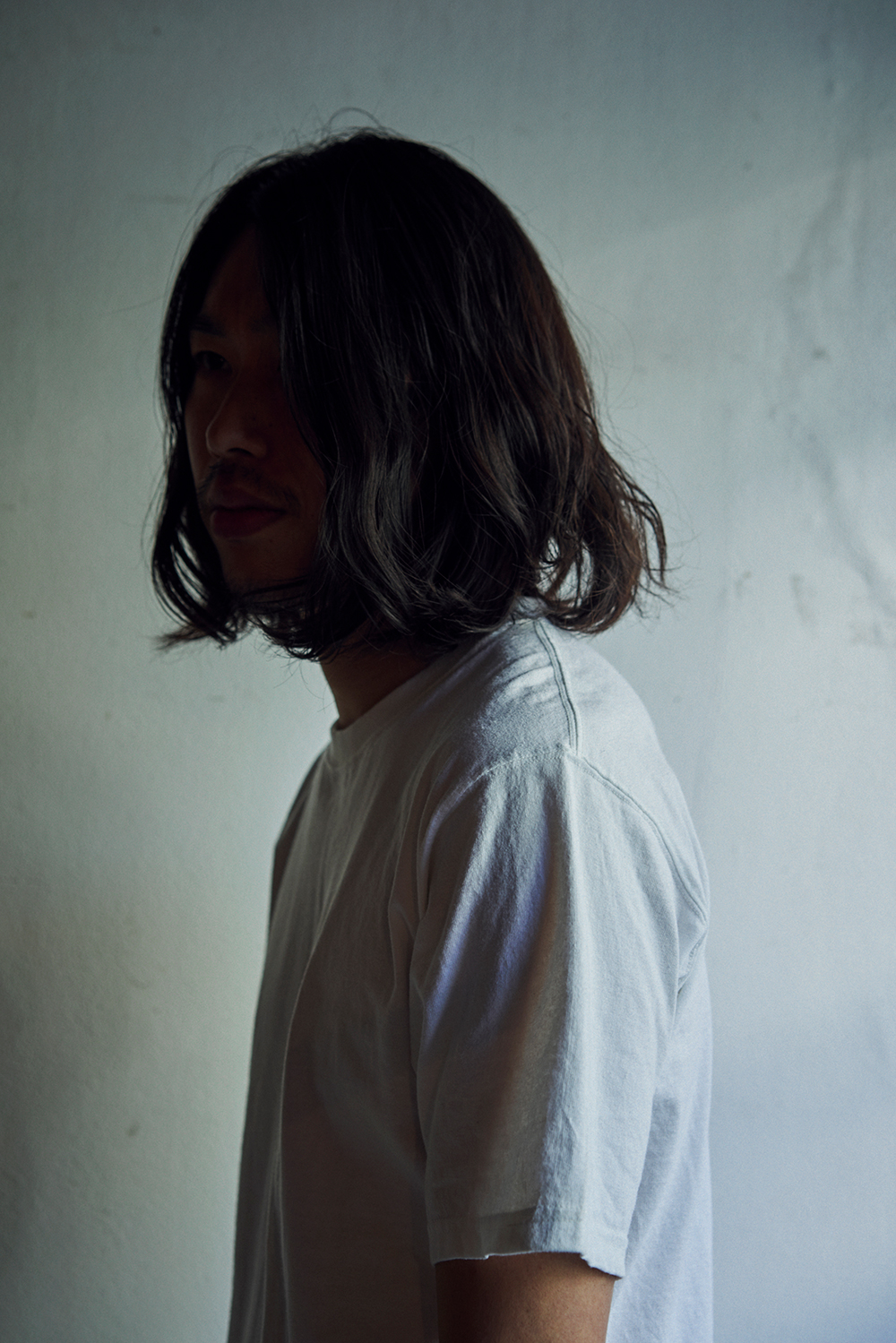 designer
Fumio Sakai