Benine 9 is a Japanese menswear brand established in 2019.
The combination of the Japanese "Kanji" character 美(BE) that means the beauty, admirable and great shapes, and its number of writing strokes "9".
With the concept of "A basic and beautiful clothes that combine essence of culture and subculture",
the brand suggests the designs that combine various of traditions, details, tastes, and materials.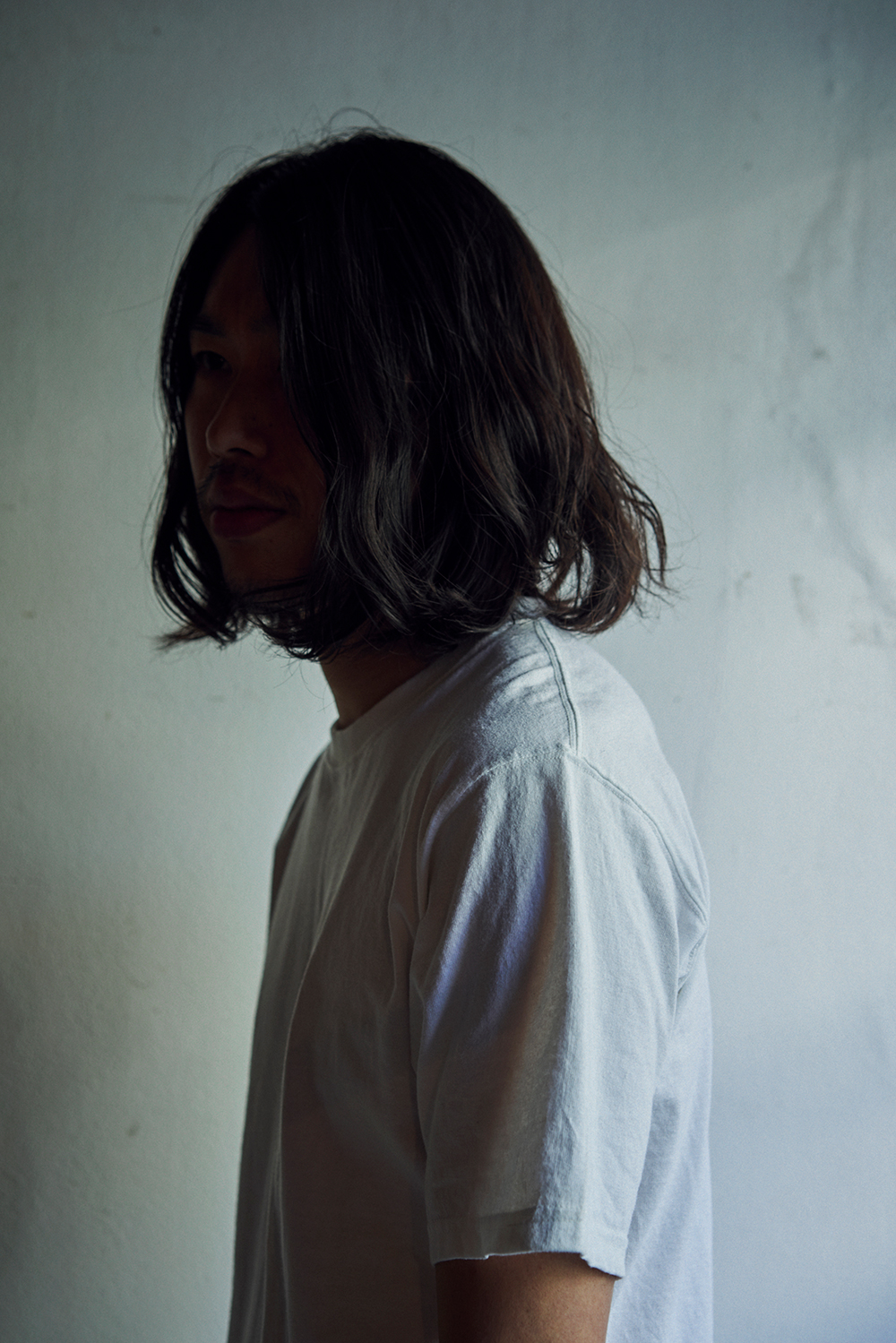 designer
Fumio Sakai